Membership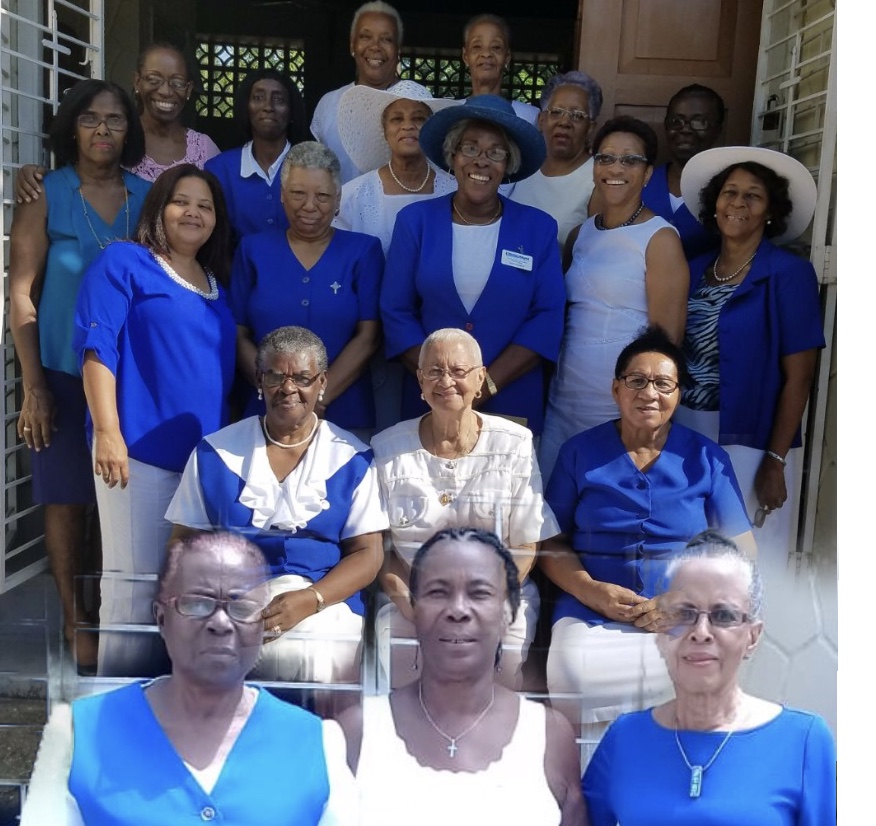 Membership is open to Christians from all walks of life who have been baptized in the name of the Holy Trinity.
It is hoped that young mothers and new church members will join the organization to enable the aims, purpose and objectives to be more vigorously pursued and new initiatives undertaken.

Current Activities
Feed junior choir on second Sundays
Assist needy persons of the church and /or community with special emphasis on children
Participate in Diocesan Projects e.g. Loaf of Bread Project
Visit Sick and Shut-Ins
Indoor Prayer Circle programme- keeping in touch with members who are not able to attend meetings/ services
Give assistance to the children at The Wortley Home
Use opportunity at monthly meetings to have group devotions, talks on matters of concern affecting our membership and the wider community to fellowship
Future Plans
To be more actively involved in community work with special emphasis on children
Increase our focus and concern for those who need comfort and guidance
To be committed to uniting in prayer, worship and service with our members
The Mothers' Union has always been involved in Outreach- Schools, Homes for Children and the elderly.