WATC.876 | We Are The Church
We Are The Church (WATC) is a diocesan initiative handling sensitive topics of our current times. Below are their latest posted videos.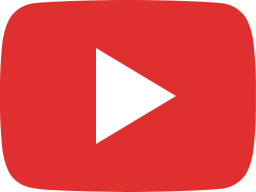 Celebrating our Stalwarts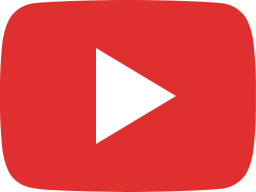 A Lenten Cantata – The Diocesan Festival Choir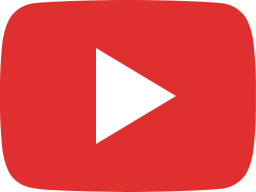 Lenten Series Week 1 – Ash Wednesday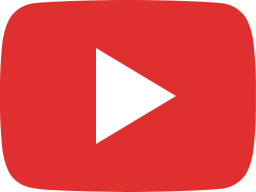 Ash Wednesday Promo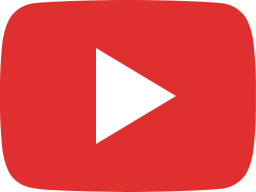 Death: Prepared or Scared?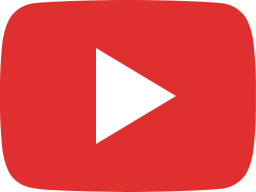 The Kingston College Chapel Choir Christmas 2021